Saying goodbye to my first* love
I have never been a particularly outdoorsy person. Correction: I am not an outdoorsy person. At all.
I used to call walking on trails - and they had to be paved! - with one of my best girlfriends "nature walks" because hiking seemed too stressful. The thought of camping would cause heart palpitations and heavy stress sweat. So it shocked my family and friends, and me most of all, when I agreed to get a camper with my husband. Sometimes when you love someone you decide to support, instead of crushing, their dreams.
We have since decided to let my husband follow another dream and refinish a vintage glamper. We don't need two campers, so we've decided to let our first one go and I'm going to share our love story...
How we met
We took our time researching campers by going on tours and attending a camper show. At this point in time, to be honest, I wasn't 100% convinced yet. My husband spent what probably amounted to days looking online for something that was well built with a solid shell and lightweight. . ⃪ I'm talking about the camper, not me, gutter brain!
After a lot of thought and research and discussion - and probably a disagreement or two - we settled on a Sonic Venture and headed out on our first trip. And boy, what a doozy that started out to be! We were heading to Nehalem from the Portland area, and took 53 from Highway 26 instead of the 101. DO NOT DO THAT if you enjoy keeping your lunch down! After what felt like hours of driving around narrow, curvy roads we made it to our campsite at dusk. It seemed like a bad omen and it made me question our sanity over buying this contraption.
Nehalem Bay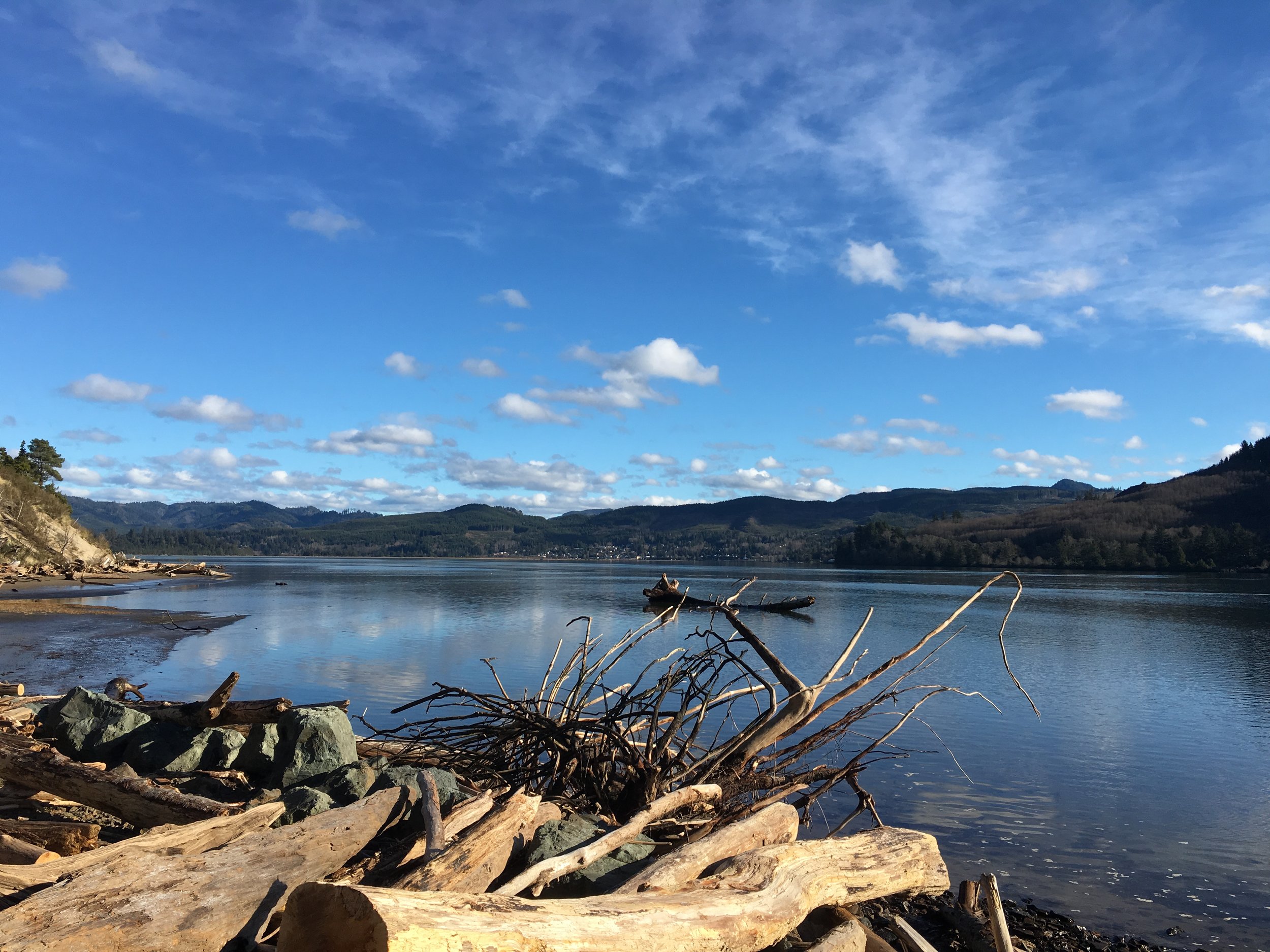 But, like many things, give it enough time and it will wear you down grow on you.
My top five favorite things about owning a camper:
Your bathroom is always with you! You will never have to hit up a gas station germ fest ever again.

You will save a ton of money, which means that you can take more trips! A not-so-great hotel will typically run you at least $100 a night. A fancy pants campsite will cost around $40, but you can certainly stay at places for less and even free. On top of that, you have a rolling kitchen with you. Even when you consider the cost of purchasing your camper and gas money to get from A to B, you will likely save a ton of money on your trips which means you can travel more often!

It's pet friendly! Have you ever tried taking a road trip with your four-legged babies? It's not always easy finding pet friendly hotels, and when you do you typically have to pay more for your room and you're relegated to the stinky dog rooms. Yuck! We've never had issues with bringing our pets with us, which makes traveling less stressful and more fun.

You can make it yours! We made a few tiny changes in our camper that made it much more comfortable for us for very little money. As simple as this sounds, installing a paper towel rod made it super easy for clean up/eating and this made trips much more enjoyable. You can't do this with a hotel room. Or, at least, I don't think you can.

You will get to bond with your fam and get to see cool stuff! I saved the best for last. Seriously, this camper has allowed us to take multiple weeklong trips as well as short weekend jaunts, and we have been able to see some beautiful places. It also allows us to get away from our usual routine and sources of frustration, and it gives us a chance to chat and catch up with each other. Who knew?
While that first trip had a rough start, we ended up falling in love with Nehalem and I discovered that I could try out this camping thing because it allows me to see some cool places. Over the past two plus years we've been able to go on some fantastic trips in our little trailer.
Tumalo State Park and Smith Rock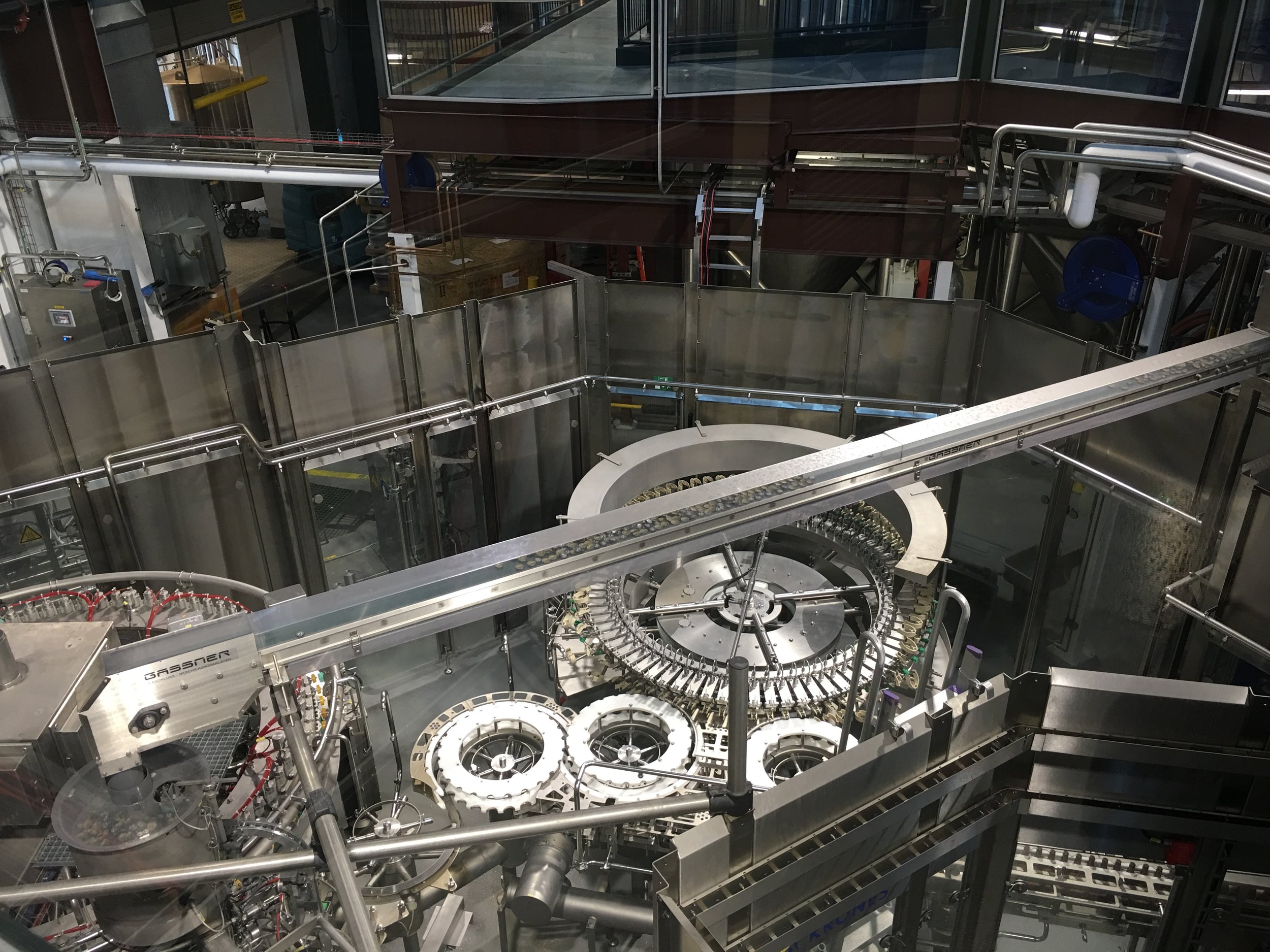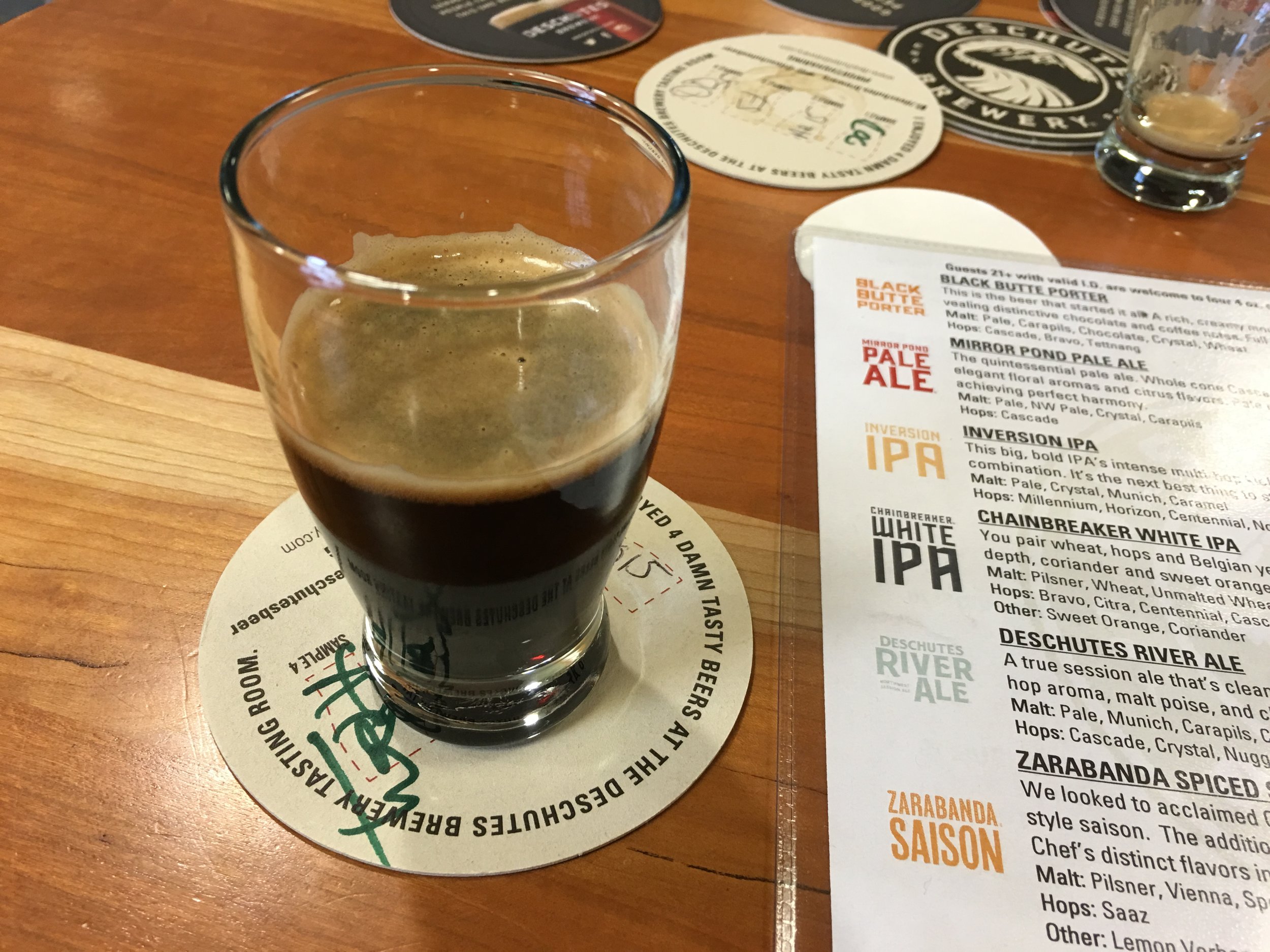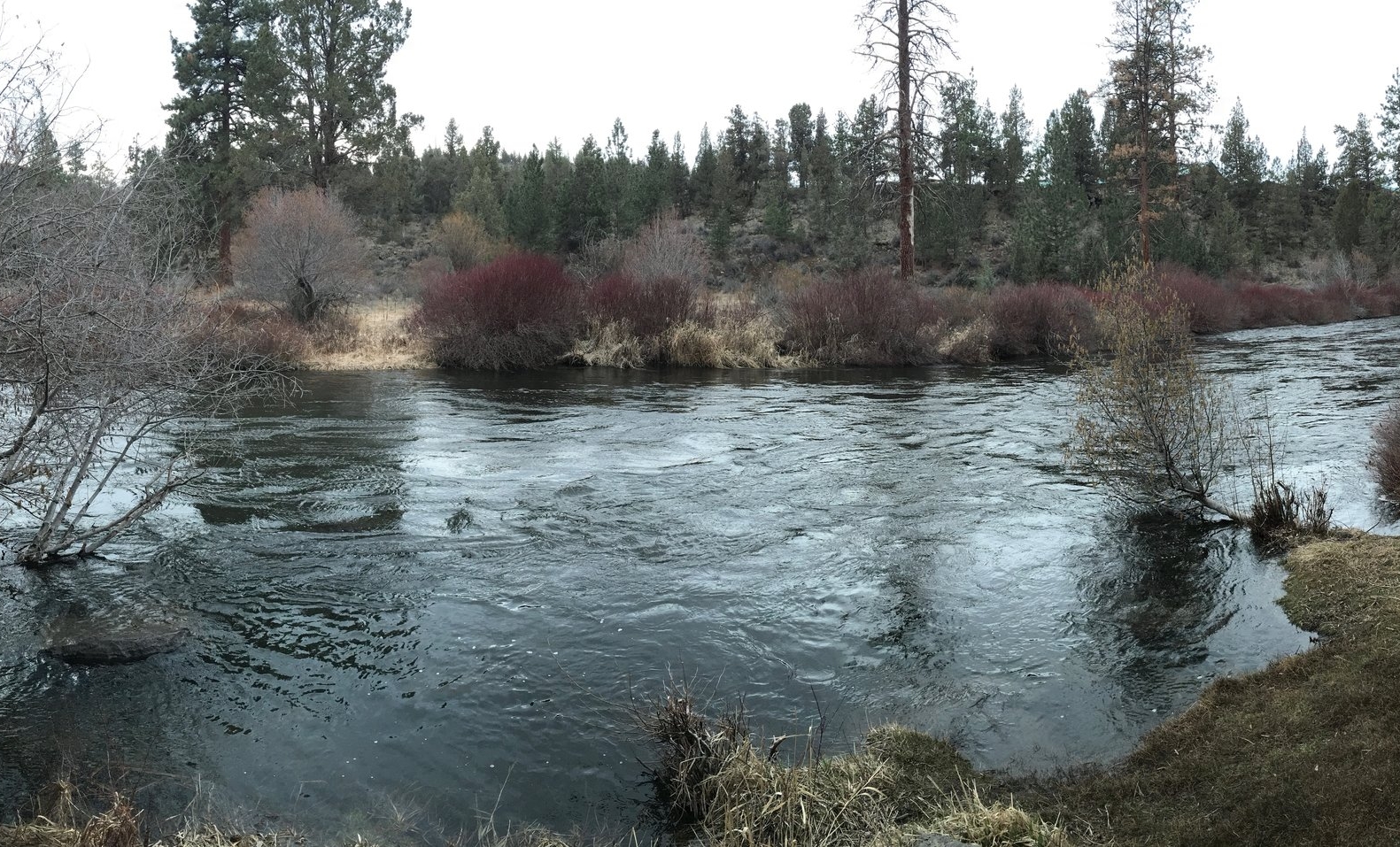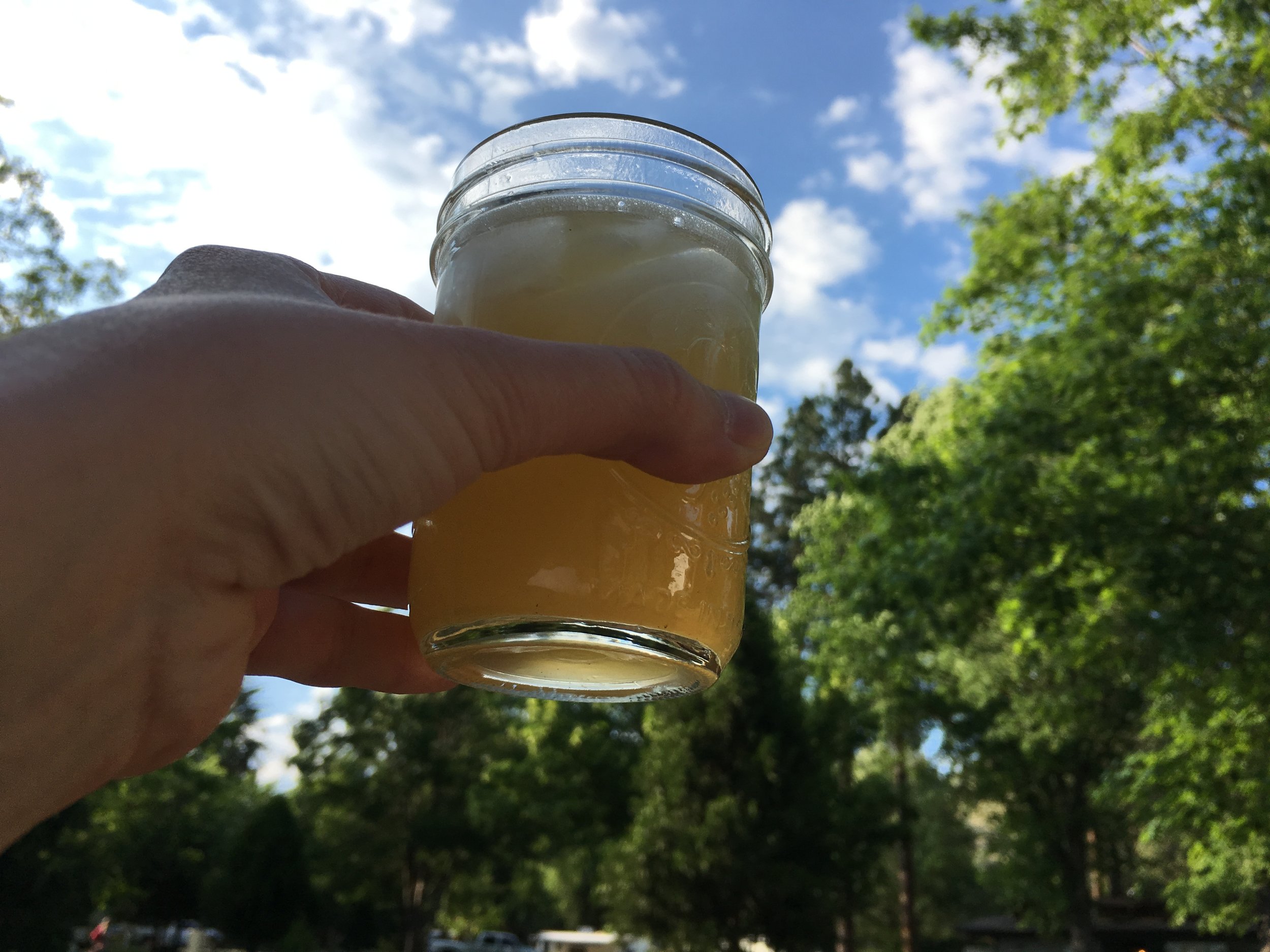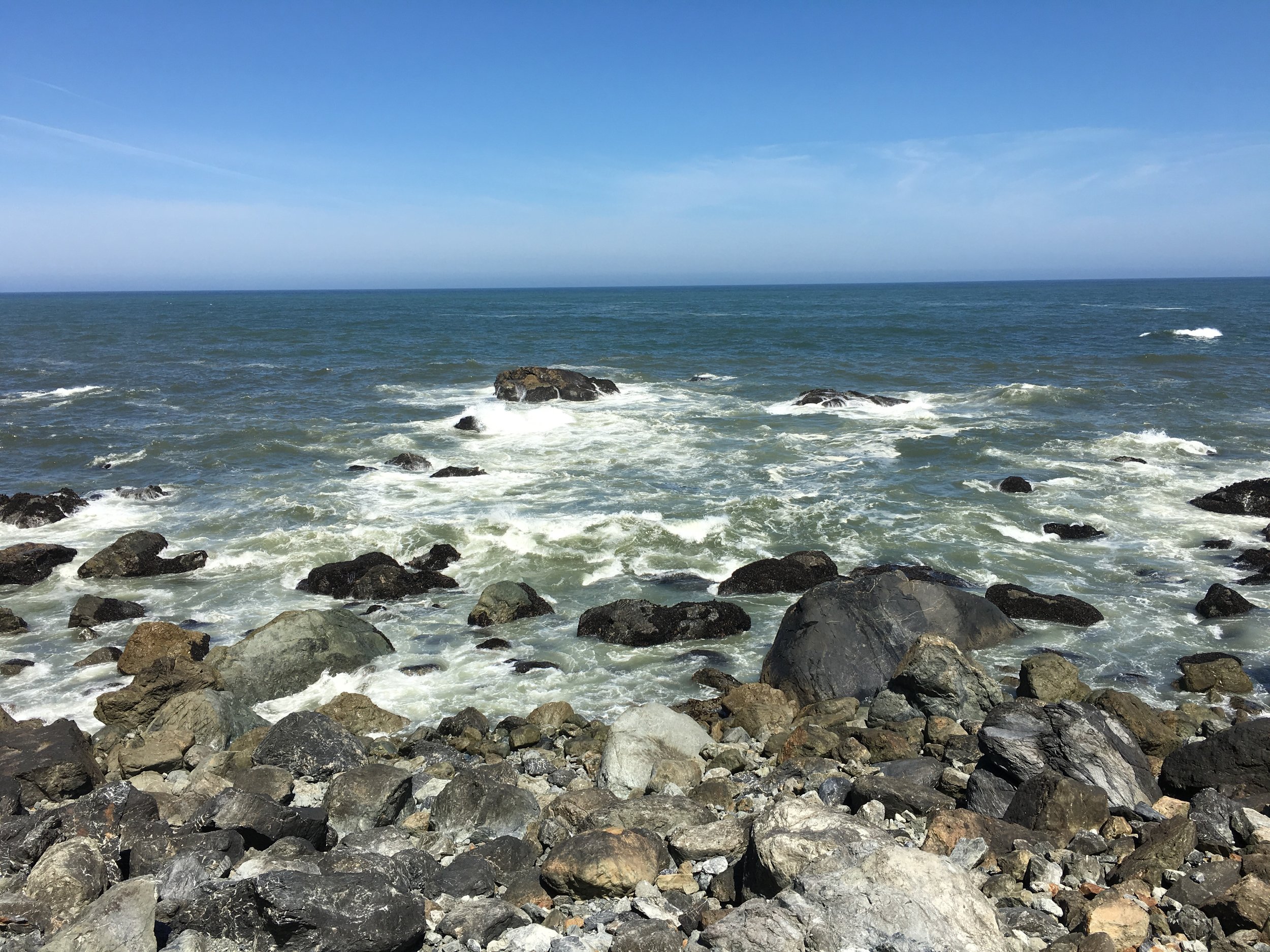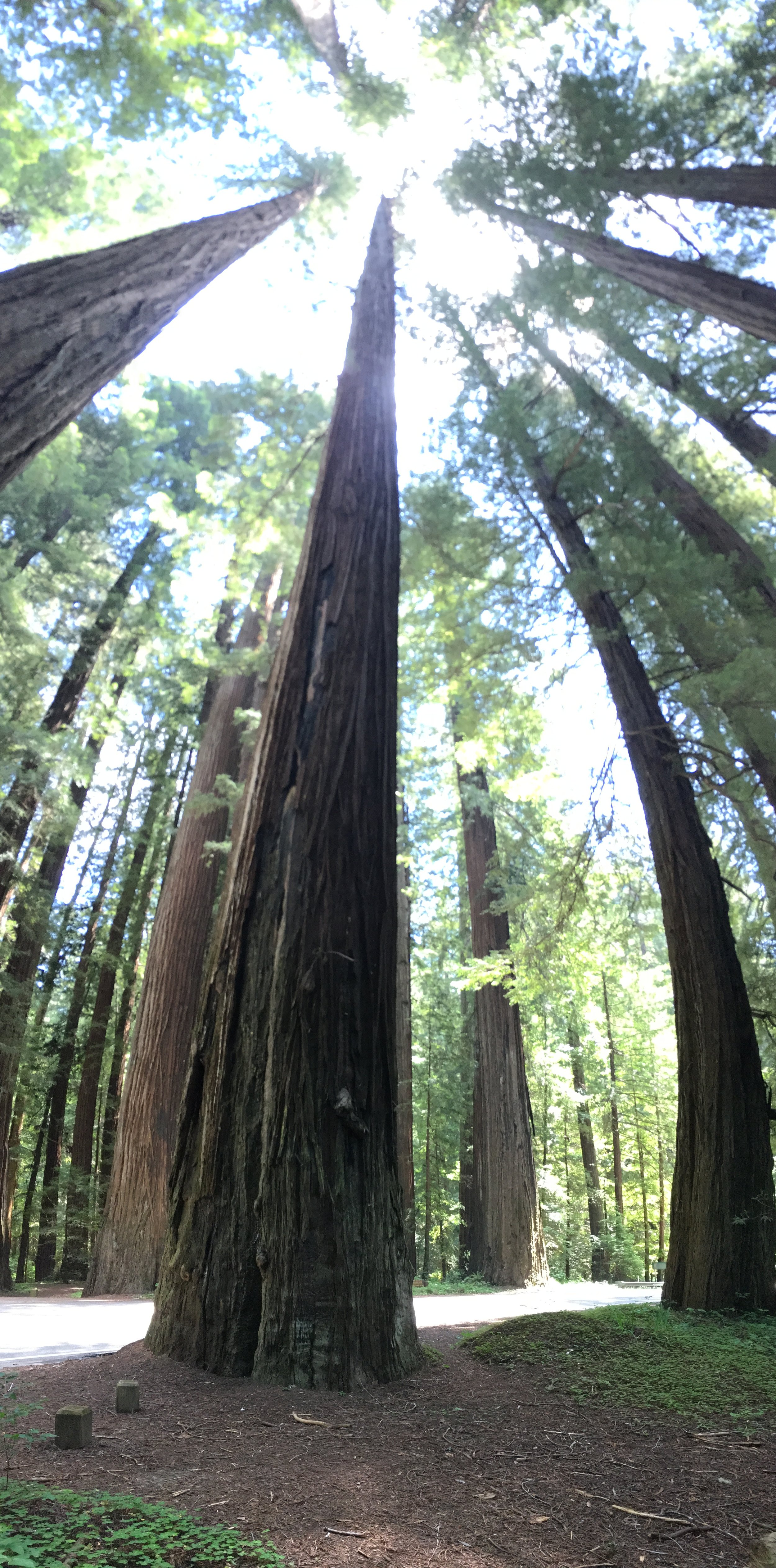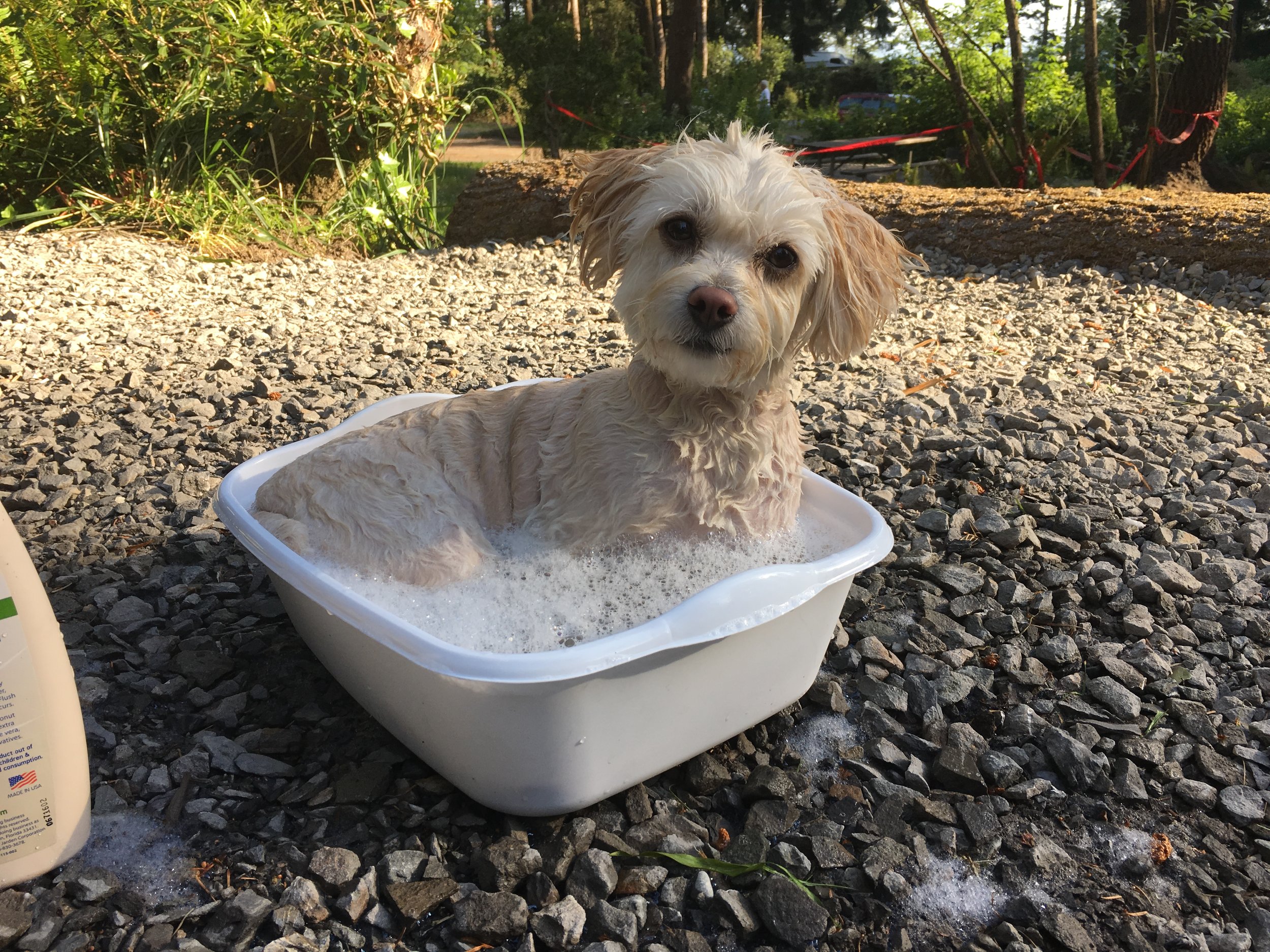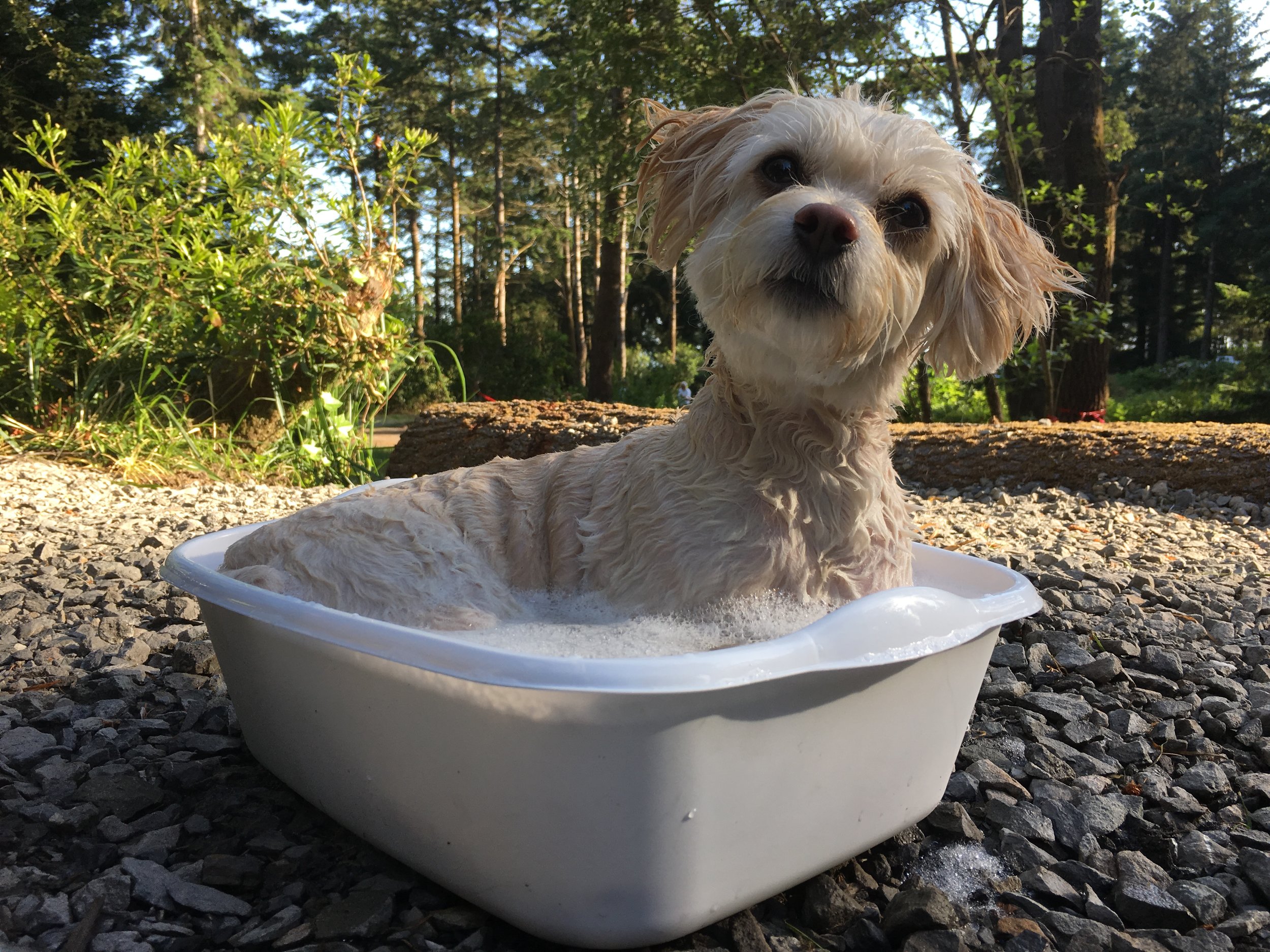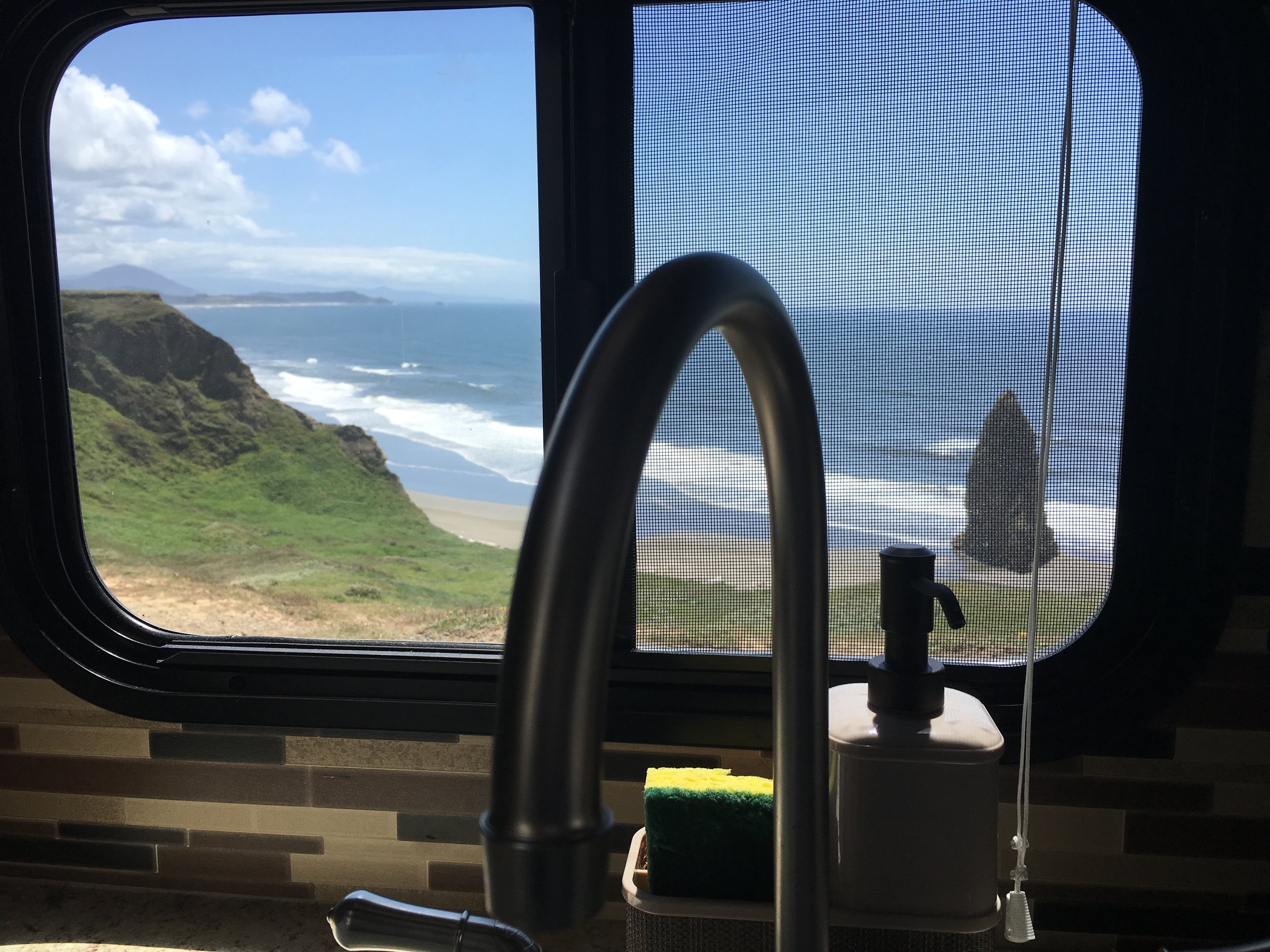 Pinnacles National Park Trip
We'll miss our first little trailer, but are on the search for new owners who will treat her well and take her on some fun adventures.
Glamper Shots